Browsing articles in "Blog"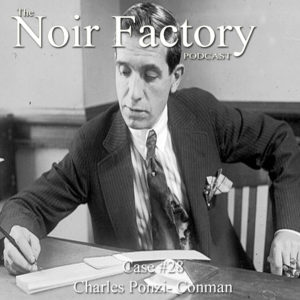 "Even if they never got anything for it, it was cheap at that price. Without malice aforethought I had given them the best show that was ever staged in their territory since the landing of the Pilgrims! It was easily worth fifteen million bucks to watch me put the thing over." – Charles Ponzi
Carlo Pietro Giovanni Guglielmo Tobaldo Ponzi was born in Lugo, Italy in 1882 and did the world a favor, one of very few, by changing his name to Charles Ponzi.
He came from a family that was at one time well-to-do but, by the time of Charles' birth, had fallen onto hard times. His mother used the title "Dona" before her name, an honorific usually reserved for the upper-tier of Italian society, but the title was a holdover from days long gone.
The Ponzi family had, by all reports, fallen onto hard times.
Continue reading »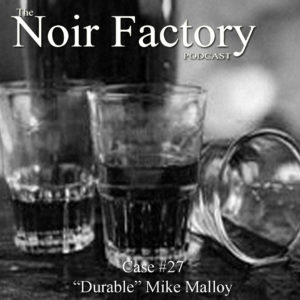 In 1996 a board game called KILL DR. LUCKY came out. It was a wildly fun game where each person takes turns trying to, well… kill Dr. Lucky.
Don't judge me. It was a simpler time.
The game required each player to take a turn at doing in the Rasputin-like physician, which was sooo much more difficult than it sounded. It took luck and daring to get the good doctor away from all other players and do him in, and more often than not, he escaped no worse for wear.
In short he was one hard SOB to kill. I'll go ahead and put a link right here so you can see what I mean.
Continue reading »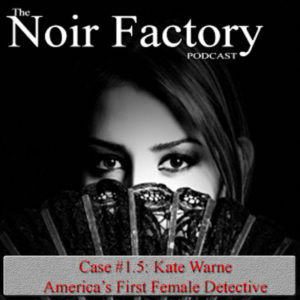 Hi!
Steve Gomez here.
A lot has happened behind the scenes at the Noir Factory during the last month or so. Our offices in the Sierra Foothills have moved lock, stock, and barrel up to the Pacific Northwest. Way up to the icy clutches of the Pacific Northwest. Past Seattle and into kissing cousin territory with Canada.
That kind of Pacific Northwest.
Now those were the offices we know and love. My home. Our everyday offices. Not to worry about the International Office in Prague. Those are still doing well. In fact, I'm told the less said about them, the better.
I'm actually told not to say anything about them. It's best for everyone if we never speak of them again.
Please forget you ever heard about any office in Prague. There are no offices in Prague.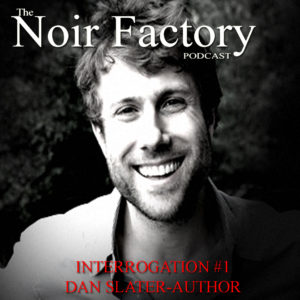 Dan Slater's novel Wolf Boys has been banned from prison by the Texas State Department of Corrections.
That is a shame because there is much there for the inmates, as well the public, to learn.
Dan Slater is a former legal reporter for The Wall Street Journal and has written for The New York Times, The New Yorker, The Washington Post, The Boston Globe, The Atlantic, GQ, and Fast Company. He is also the author of Love in the Time of Algorithms.
Today he joins author Steven Gomez to discuss his newest book, Wolf Boys – Two American Teeneagers and Mexico's Most Dangerous Drug Cartel.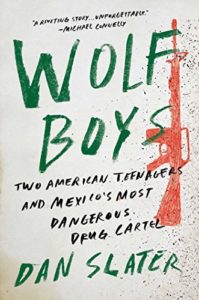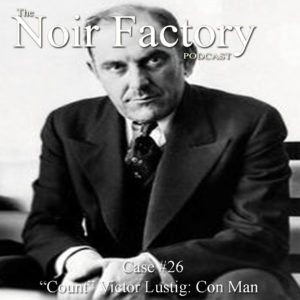 "I've always loved movies about con men. I think con men are as American as apple pie." – Bill Paxton, actor
Victor Lustig was born on January 4th, 1890. Maybe. He said, more than once, that he came from the Austria-Hungarian town of Hostinné, in what is now the Czech Republic. He said once that he was the son of the town's burgomaster. He also said that he was the son of the poorest couple in the village. Believe what you like about the childhood of Victor Lustig, just know that there's not a lot of upside in taking the word of a con man.
As a boy, Victor Lustig was an excellent student. Not of books and notes, not of procedure and equations. He was a student of people. He picked up languages quickly and he saw patterns in people's behaviors where others didn't.
He studied at the University of Paris and became fluent in Czech, French, English, German, and Italian. While he never was an imposing person, he learned charm and poise, and he learned to make them work for him.
Continue reading »