Speakeasy
Here are some of the dark alley gin-joints and speakeasies that the Noir Factory pulled up a barstool at for a couple of fingers of hard-boiled story-telling. Stop by for a read and be sure to leave a comment or two.
The password for the goon at the door is "Brass Knuckles."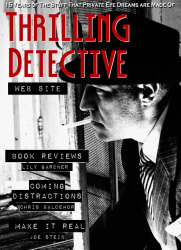 The Thrilling Detective is one of the best mystery magazines on the interwebs.
In this issue editor Kevin Burton Smith is good enough to let me spout some advice to the writer who wants to occasionally get out of the bookstore and into a bar or a tasting room.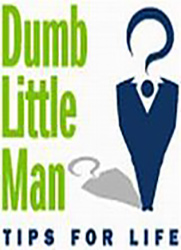 Dumb Little Man is a blog that teaches life lessons both necessary and nonessential.
In "Take It and Like It!" I discuss the gems of wisdom that can be gained in hard-boiled, noir fiction.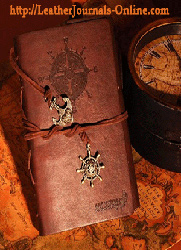 In Leather Journals Online, we discuss the Shamus' best friend – The Detective's Notebook.
Find out what to get the gumshoe in your life!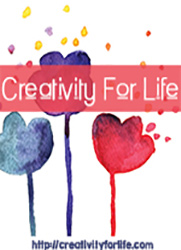 Creativity for Life is a regular safe-haven for Steve Gomez. You can find articles on inspiration, creativity, and his love for all things books here.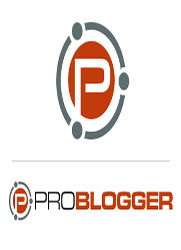 ProBlogger is a world leader in the blogging community, and they sometimes lose their heads and print something by Steve Gomez. Find out where pulp, crime, and blogging intersect.