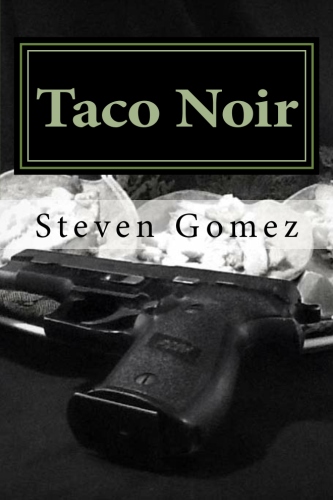 Taco Noir is now for sale as a Kindle Edition for your digital pleasure!  If you have an Amazon Prime account, you can "borrow" the book from Amazon for no cost whatsoever. Free. Gratis.
A great deal at three times the price… uh… (carry the two… uh)
You can also find the books in the Murphys area in good-old-fashioned, low-tech print version at The Spice Tin and at Sustenance Books starting next week.
And for a signed edition, a separate e-Book novella, and an evening of Private Eye-like goodness, check out the Noir Factory's first Speakeasy event on June 7th at Alchemy Café in Murphys.
(If arrested, please destroy this post.)